Blue ocean pedagogical materials, used in nearly 3,000 universities and in almost every country in the world, go beyond the standard case-based method. Our multimedia cases and interactive exercises are designed to help you build a deeper​ understanding of key blue ocean strategy concepts, developed by world-renowned professors Chan Kim and Renée Mauborgne.
OUR BLUE OCEAN CASES
Explore the full collection of Blue Ocean Strategy and Blue Ocean Shift cases.
Exclusive teaching materials for professors, teachers, and lecturers
Get exclusive access to teaching materials in the members-only platform. To help you teach blue ocean strategy more effectively, we developed teaching modules, lecture slides, and first-hand videos that you can now access free of charge in our newly launched members-only platform.
Want to teach creativity and innovation in a way that is simple, clear and highly effective?
Register now for this webinar on 21 June, led by Oh Young Koo, Institute Executive Fellow at the INSEAD Blue Ocean Strategy Institute. You will be introduced to the key concept and tools of blue ocean strategy using a case study.
Part 1
Teaching Blue Ocean Strategy and Shift: Case, Curriculum, and Pedagogy
22 February 2023
Part 2
Teaching the Foundations of Blue Ocean Strategy through Cases
21 June 2023
Part 3
Running a Blue Ocean Hackathon
Date t.b.c. in October 2023
BLUE OCEAN BOOKS
Discover the global bestsellers that forever changed the field of strategy and innovation.
Learn how to teach blue ocean strategy in the classroom.
Discover the teaching modules and download the teaching guides in the members-only platform.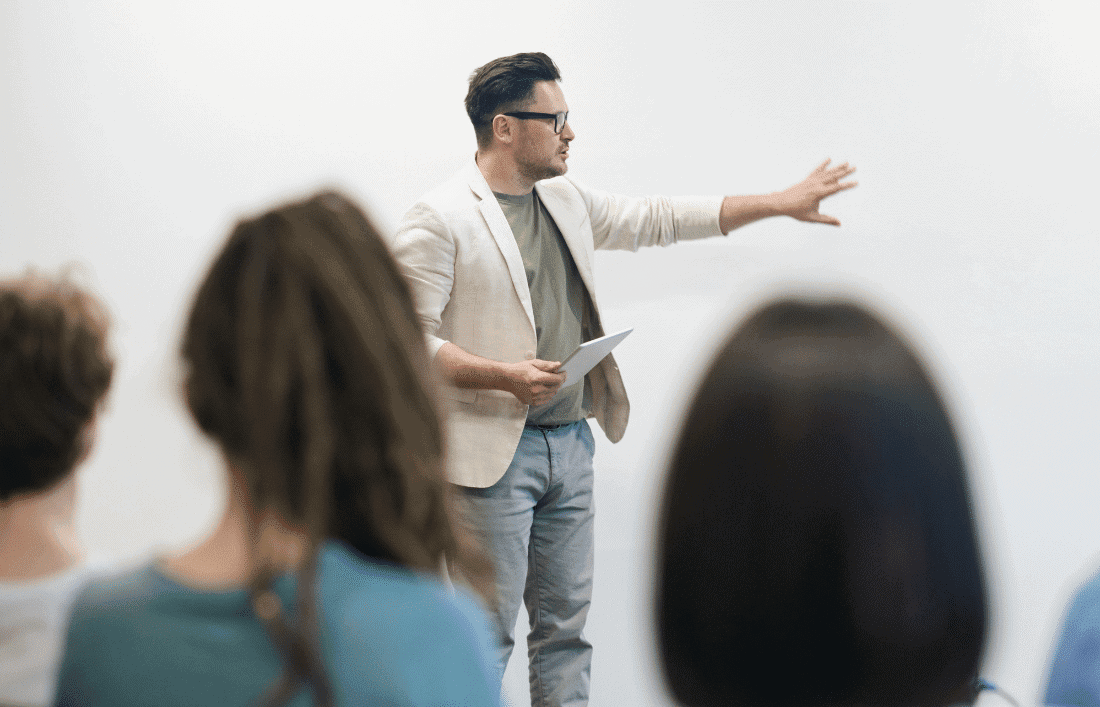 Blue ocean teaching materials are used in nearly 3,000 universities around the world.